DIGLASS arose from the desire to create lamps and chandeliers in blown glass, entirely "home made" following all the production processes and continuing the tradition that has been the pride of the Venetian glass Masters precious craftsmanship for centuries.
Design
Our projects and design are created in our own company in order to create something new with unique details and materials . This is the way to ensure that DIGLASS products remain impressed and win approval in those who look at them and in those who choose them.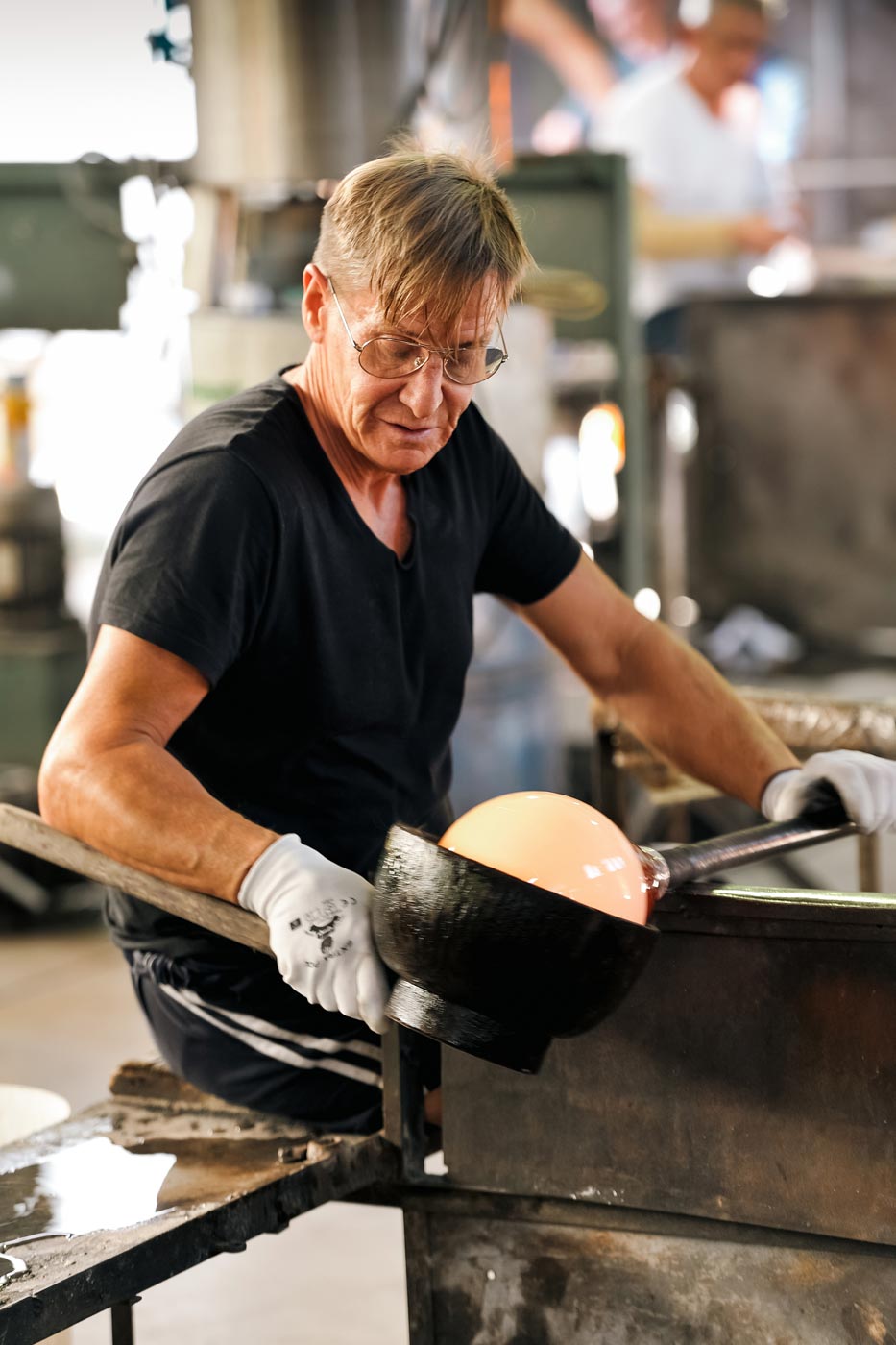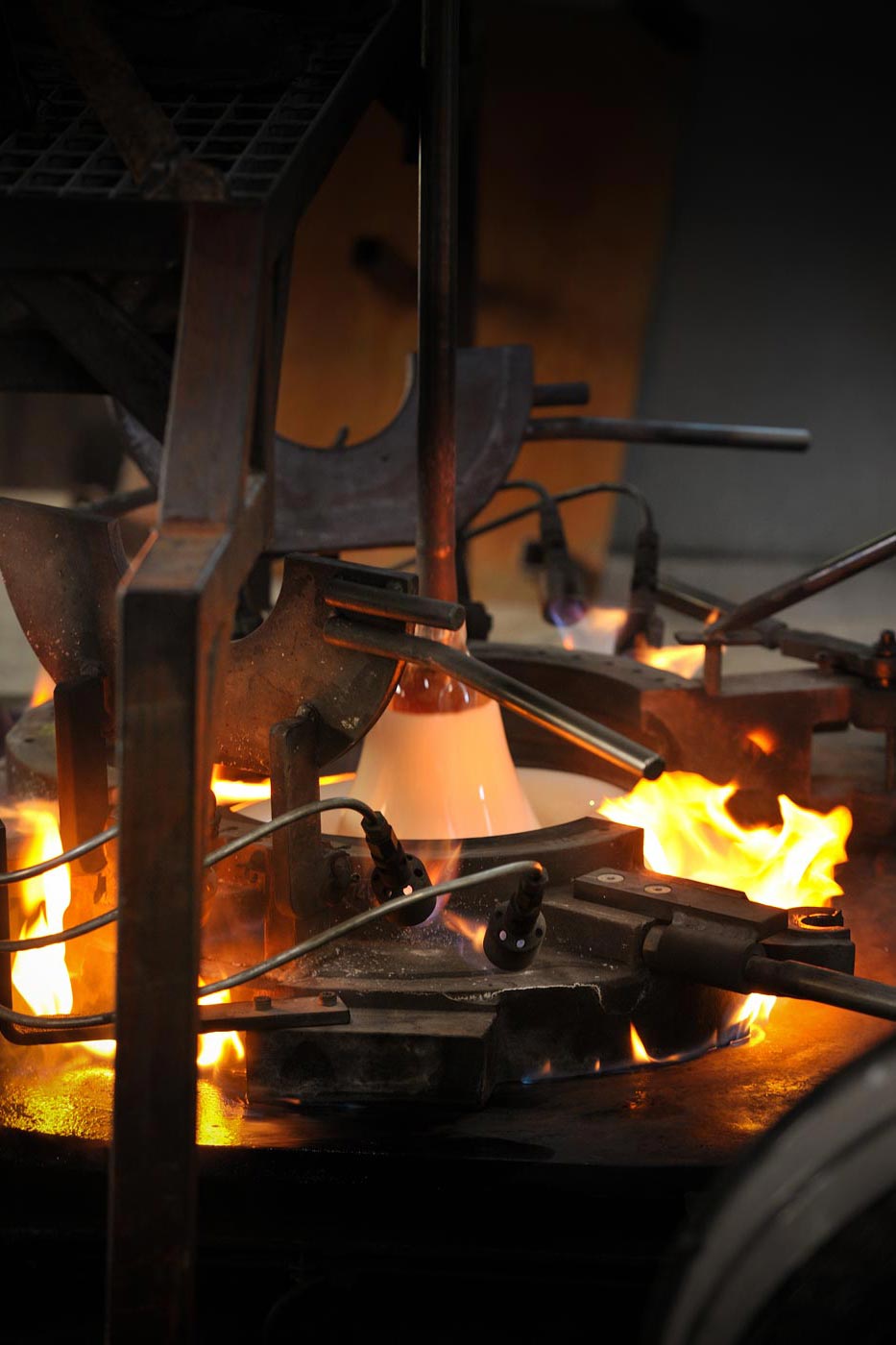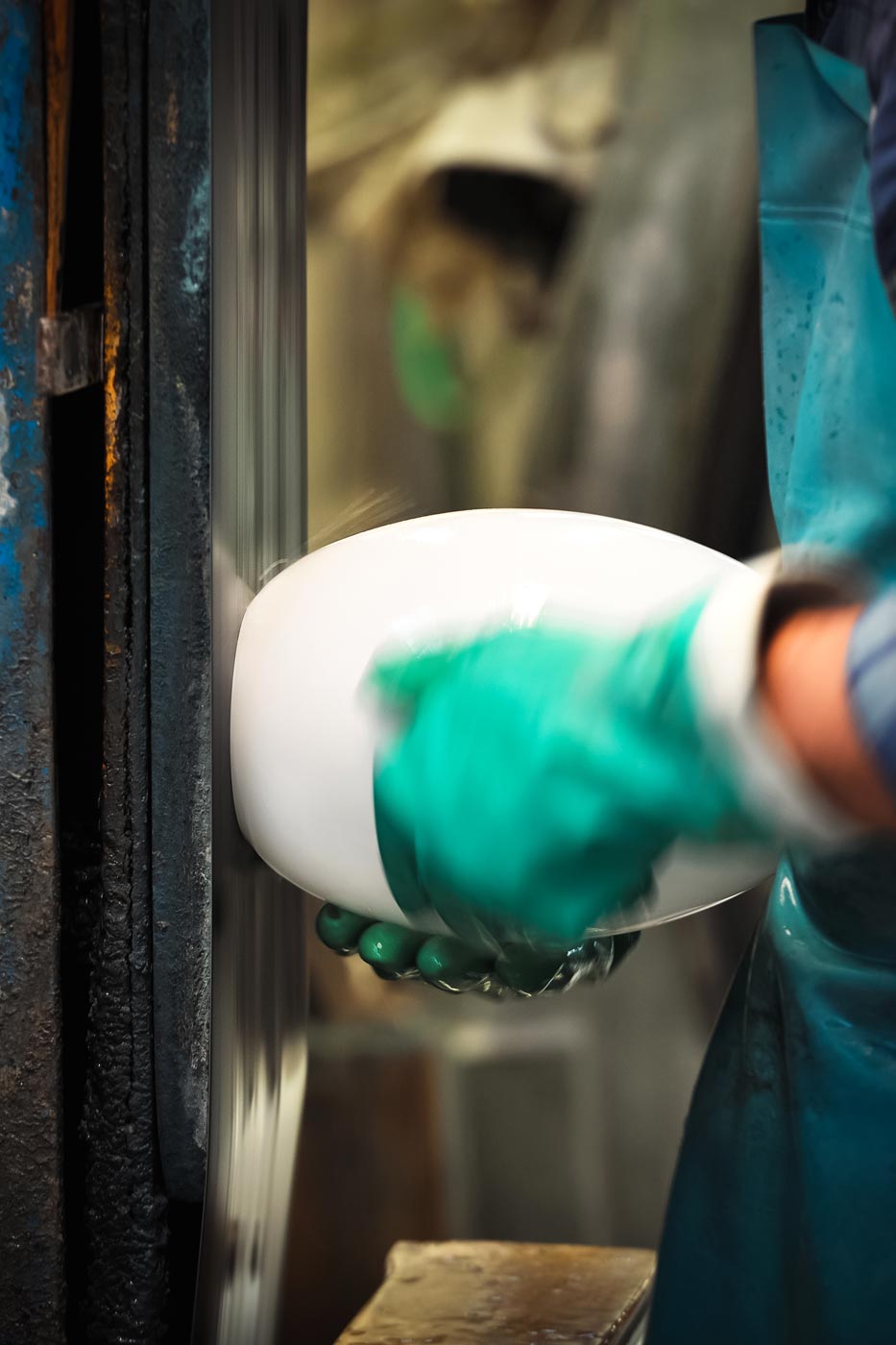 Glassworks
The careful choice of materials involves the artisanal processing in glassworks, where materials are melted in the furnace and glass comes into being, changes and takes shape. DIGLASS glassworks fulfill its dogma producing its own moulded blown glass.
Quality lamps
The assembly is carried out by expert hands and combines the components (lampshade, main body and electrical material) which "form" the DIGLASS lamps.
Right after a thorough inspection and a scrupulous quality control the lamps are then ready for sale.